This website has been developed by researchers from the Institute of Tropical Medicine, in collaboration with colleagues from Sensoa. Informing sexual partners to reduce the number of new infections with HIV and STI is considered very important.
That is why we offer an additional tool for partner notification with this website. Other approaches are also effective: a personal conversation, a phone call, a message (by text message or e-mail), or a letter.
In a first pilot phase, only physicians and nurses working in an AIDS reference center (ARC) can generate codes for partnernotification via this website. If this project approach proves successful, we also allow other health professionals (GPs, doctors specialists) to generate codes.
RECEIVED A NOTIFICATION?
If you received a notification message, get tested for the STI that you are notified for. A test can be executed with your GP, or at an ARC. An overview of ARCs is provided here.
Do you have question in response to a notification you received, please contact us.
Developed by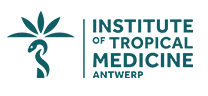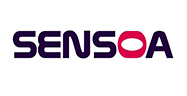 With the support of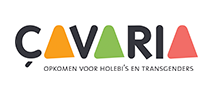 With the financial support of